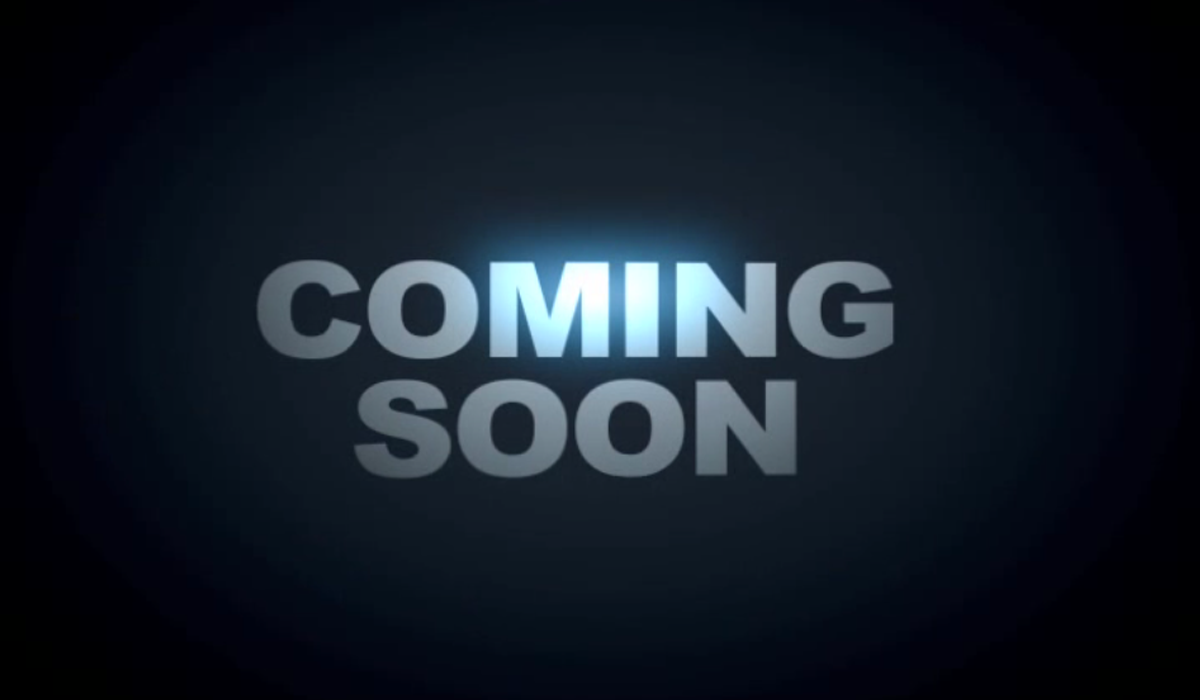 The Sports Executives Association is excited to announce that we will be offering free and discounted Sports Conference tickets and making them available to our members.
For now, what we need you to do is head to the SEA Facebook Group and let us know what conference you would like to attend.  We will then have our team contact the Sports Conference and secure tickets.
To keep updated on available tickets, make sure to join the SEA Facebook Group and Linkedin Group.