Join the Leading Network for the Top Sports Executives in the World and Take your Sports Career to the Next Level!

Join Now For Only $27 Per Month
——————————————————————————————————————————————————————————————————————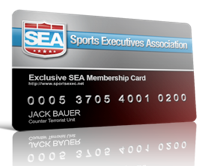 Did you know?
71.3% of sports professionals say they are constantly looking for ways to improve their results in the industry, and 91.5% say they would like to have a stronger network, especially with top level sports executives.
However, the #1 thing sports professionals want help with to take their career to the next level is: "LEARNING HOW TO BETTER CONNECT THROUGH NETWORKING."
The SEA is a new place to learn from industry pros, advance your sports career and build a more powerful network. This is a site for sports executives looking to improve their business or place in the industry. It's also a forum where you can share ideas and get qualified referrals from a trusted community.
Do You Want To Work In Sports?
I recently conducted a Sports Business Survey and here are just a few quotes from some of the 1,000+ sports executives who answered the question: "What is the #1 reason you work in the sports industry?"






——————————————————————————————————————————————————————————————————————-
Message From The Founder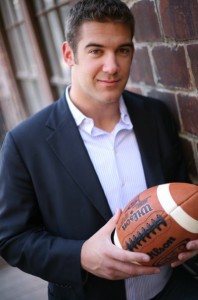 My name is Lewis Howes and I'm the founder of the Sports Executives Association (SEA). My experience in the world of sports began as a professional athlete. After a career ending injury I started to seek ways to add value to the sports industry. I went on to launch SportsNetworker.com and throw live Sports Networking events around the world. Since then, I've had the opportunity to speak to sports business University programs, consult with major brands regarding online marketing and social media, and connect people in the industry.
However, the SEA isn't about me, it's about YOU.
The SEA was created for those who take massive action, and like to see results. It doesn't matter if you have 20+ years of experience or if you are just getting started. This is a place for those unique like-minded individuals to finally have a place to interact.
These individuals are part of a new generation. They value the power of networking with everyone, and adapt new ideas instead of sticking with the "old ways" of thinking. They also recognize the importance of staying ahead in new technologies and strategies to help their career and company grow.
Our members represent the future leaders in sports business.
The Sports Executives Association was created to give you an opportunity to:
1. Connect:
Your network is your most powerful asset. Who you are connected to directly impacts not only your income, but also opportunities and results in your career. The SEA helps you to build this powerful network.
2. Learn:
Those who stop learning stop growing, and they continue to get the same results year after year. Those who continue their education are able to stay ahead of the curve, and become more valuable each day. Use the SEA as a resource to further your education.
3. Get Feedback:
We all have questions or ideas pertaining to our careers, businesses, products, sales, marketing, sponsorships, PR, and more. The SEA gives you a place to ask important questions, and get answers from experts across a variety topics.
Mentioned In:


——————————————————————————————————————————————————————————————————————–
Sports Business Leaders In The SEA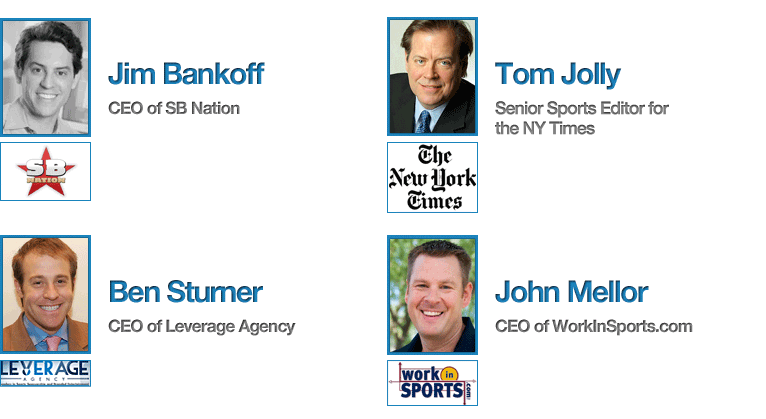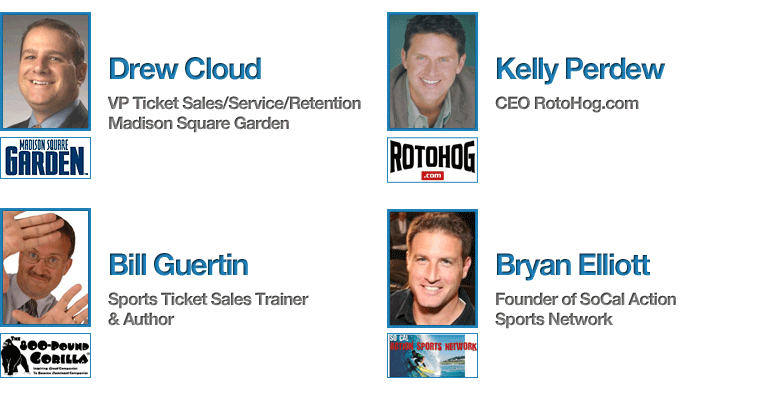 Are You Ready to Join the Sports Executives Association?

Join Now For Only $27 Per Month
——————————————————————————————————————————————————————————————————————–
Here's What You Get Inside The Sports Executives Association

Each month will include one educational seminar on a specific sports industry topic. These trainings are only available in the SEA and are worth much more than the cost it takes to sign up for the site.

The SEA is building a valuable vault of the best sports industry tips and strategies to help you achieve your goals. Another major component to achieving your success is connecting and engaging with others SEA board members, and top sports professionals during our LIVE Q&A calls. We make it so easy to connect and build your sports industry contacts.

As a member of the SEA, you will get access to the MEMBERS ONLY Facebook Group. The biggest value of this private members community comes from the networking, deal-making, support and insights that come from the engagement among other sports executives. The relationships you forge here and during the members only live events are priceless.

You will also get member-only discounts to job boards, sports industry conferences and partner products that you won't have access to anywhere else. There will be special SEA events, mastermind networking sessions at conferences, and a ton of other great SEA stuff that you won't want to miss out on.
Are you someone who takes action, loves to get results, and wants to connect with other like-minded individuals?
If you answer yes, then the SEA is the right place for you.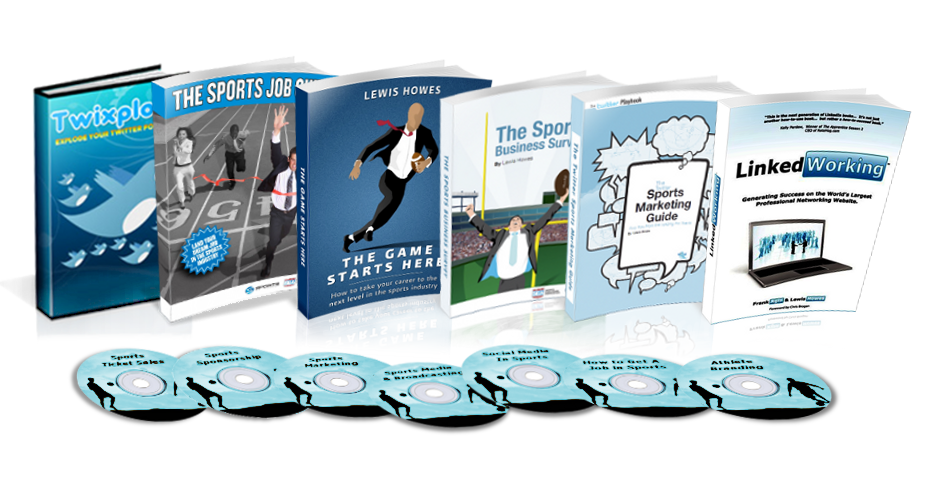 Sports Business Training
Module #1: Sports Ticket Sales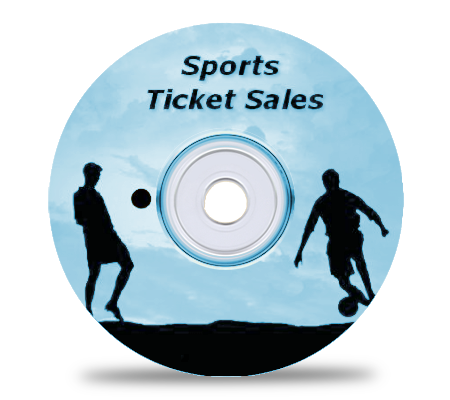 How to sell more products, services, and even yourself
How to create an experience "street to seat" beyond just a sale for someone
What questions you should be asking the customer in order to be most effective
The keys to closing a sale and why this is still relevant
What creative ideas and methods people use to set themselves apart
Module #2: Sports Sponsorship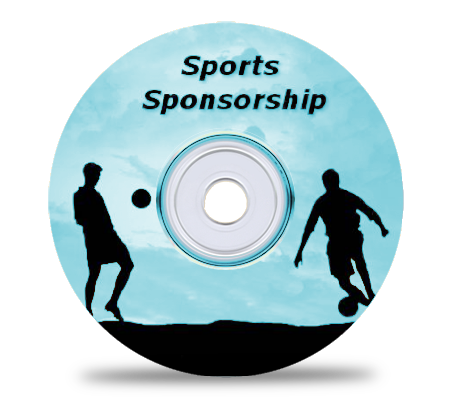 Why the consultative sales approach is here to stay
Why not all prospects are equal
Why secondary research is becoming a commodity
How creativity can be your key differentiator
Module #3: Sports Marketing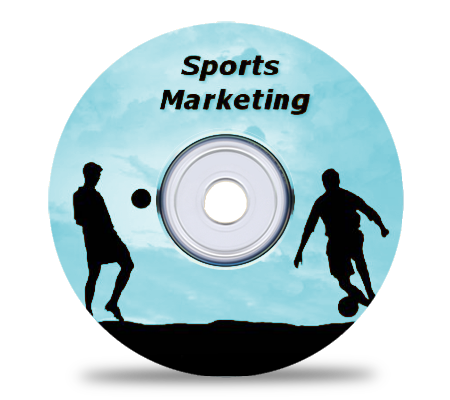 How to build buzz by leveraging influencers and fan generated content
Sports Marketing + Charity + Brands = Community ROI
Why the best marketers are great listeners
Module #4: Sports Media and Broadcasting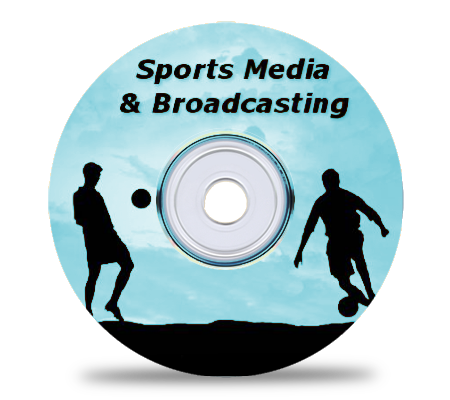 The Best Routes to get into Sports PR
How Public Relations 1.0 + 2.0 = CHANGE
How working in radio can help you land a job on TV with ESPN
Module #5: Social Media in Sports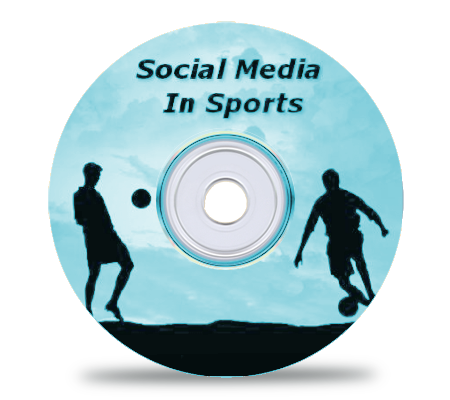 How football clubs evolve from using social media as a way to analyze the online
behavior of the fans to a business tool itself
Learn about the next big trend in social media you need to pay attention to
How to monetize your efforts on social media and why not everything should be
monetized
Module #6: How to get a job in Sports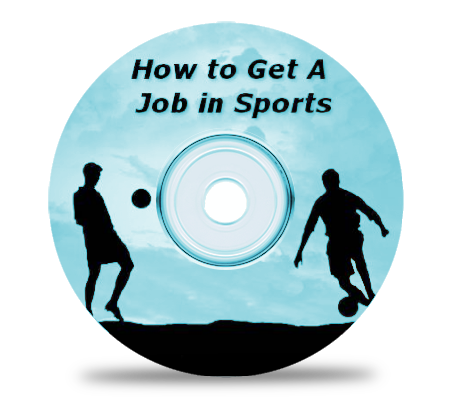 The BIG MISTAKE most job seekers make when trying to land a job in sports
The 3X Personal Formula to connect with powerful Sportsbiz decision makers
How to leverage Twitter, Facebook, LinkedIn to create an impactful Personal Brand
Become the Authority in a Sports Niche with your Blog (even if you are jobless)
Module #7: Athlete Branding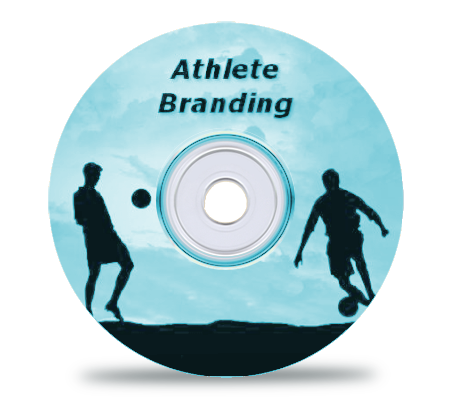 The value of personal branding for amateur and professional athletes
The risks & rewards with athletes using social media
How to build a loyal fan base in good and bad times
Sports Business Resources
Sports Job Guide – Land Your Dream Job In Sports (PDF)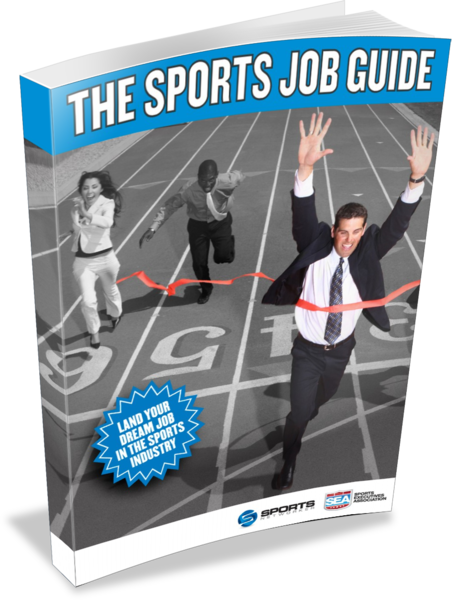 The sports industry is one of the most competitive professional fields to break into. In order to get your foot in the door, you need to stand out from the crowd. Inside the Sports Job Guide you will get the following:
Get access to the top sports job boards
Receive advice from top sports business professionals
Learn how to land your dream job in sports
Twitter Sports Marketing Guide: Twitter Training (PDF)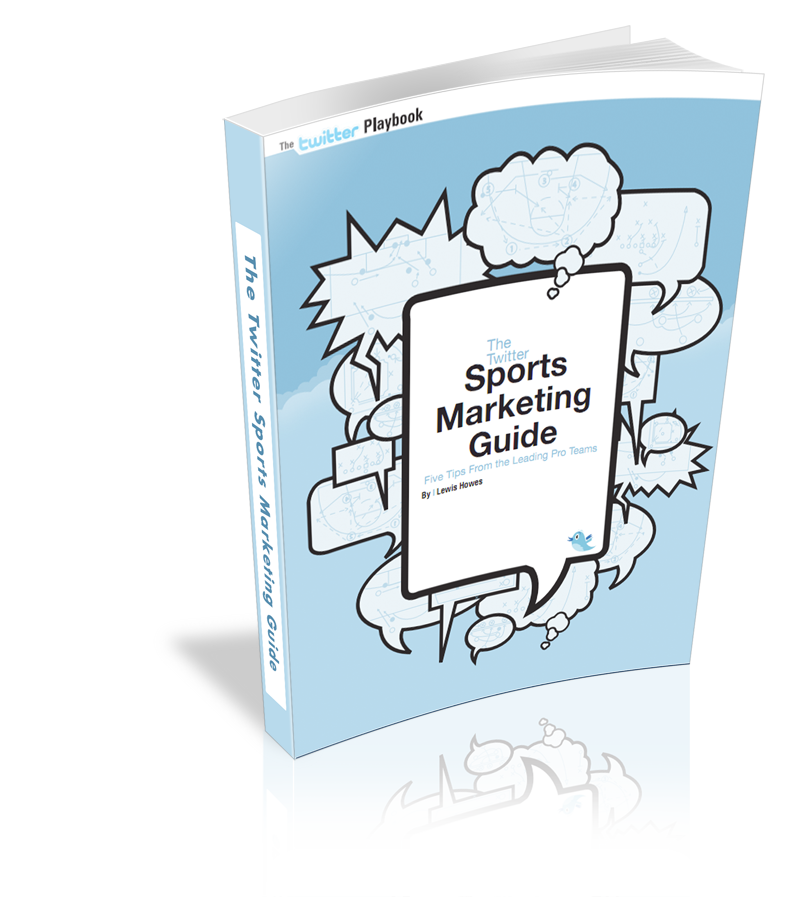 We have analyzed the top twitter users in sports and formulated some key steps on how teams are marketing their brand to interact and build a relationship with their fans, helping create some of the highest follower counts on Twitter. In the Twitter Sports Marketing Guide, you will learn:
Why it's critical for sports teams to listen to their fan base
Why sports teams should follow and reply to their fans
How sports teams can leverage your existing content resources
The Game Starts Here: Ebook (PDF)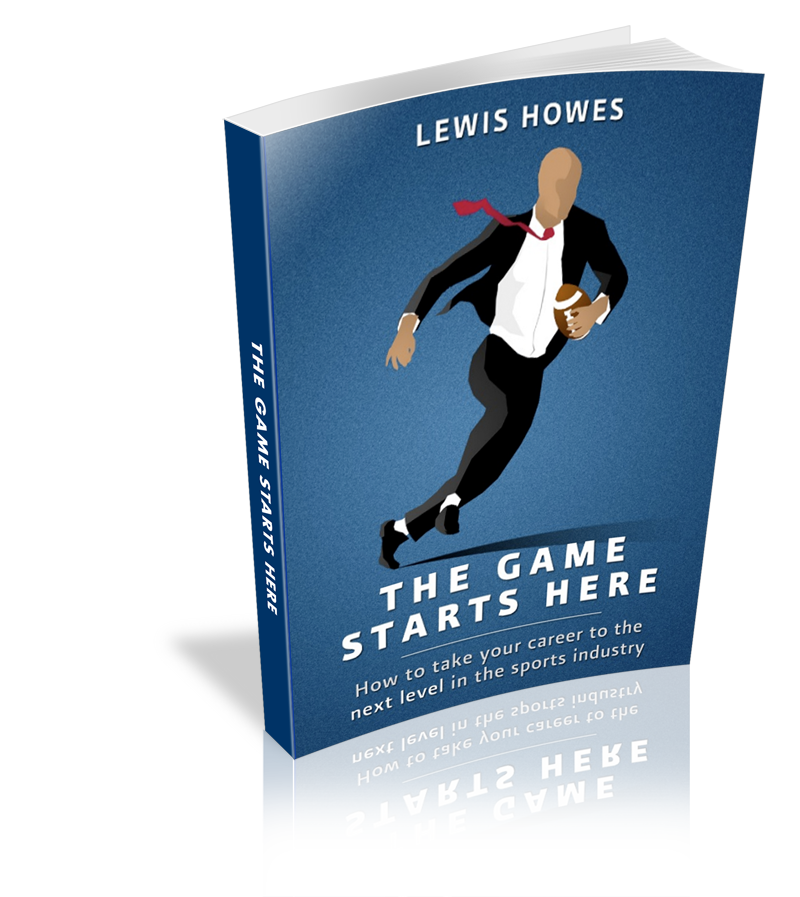 Are you looking for the edge that will help you excel in your sports career? Of course you are!! Inside The Game Starts Here you will learn about:
Should Teams Look Beyond Facebook and Twitter?
The Top 9 Ways to Break into Sports
The Difference Between Added Value vs. Perceived Value
10 Ways to Land Jobs at Sports Conferences
LinkedWorking: LinkedIn Training (PDF)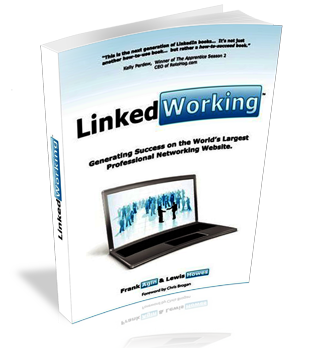 In LinkedWorking, I take real world networking and business principles and apply them to the World's Largest Business Networking Site. Inside, you'll discover…
How to apply offline principles of networking to modern-day Social Media etiquette!
How to tap into and profit from your most valuable connections on LinkedIn!
The Art of Making Qualified Introductions to approach any new relationship from a
Position of Power!
…and much, much more!
Twixplode: Twitter Training (PDF)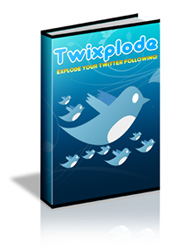 My business partner, Sean Malarkey, is considered one of the top experts on Twitter for Business. He is generous enough to give his Twitter e-book, "Twixplode", which reveals the exact strategies he uses for getting massive results on Twitter! Inside, you'll discover…
How to effortlessly grow your follower list by thousands, and turn that list into
hungry buyers!
Increase your Response Rate to over 65% creating a surge of push-button
traffic!
Exactly when to tweet, how to tweet and what to tweet for maximum results!
…and much, much more!
Sports Business Survey (PDF)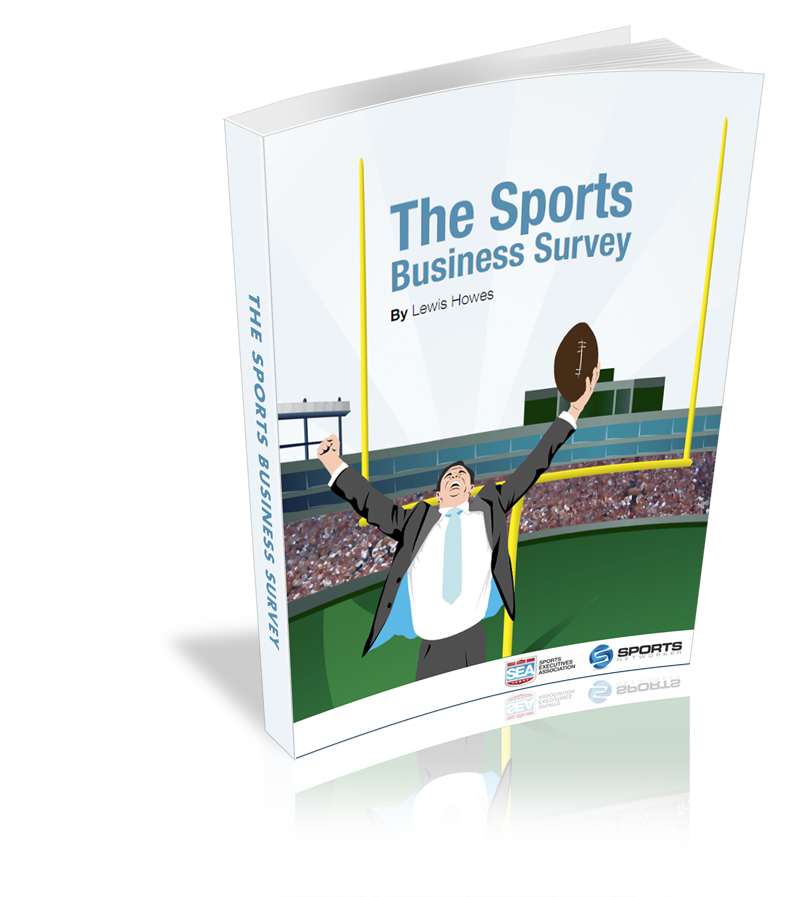 The Sports Business Survey was created to better understand and serve sports industry executives. More than 1,000 people completed the survey and some of the statistics were staggering. Inside the Sports Business Survey you will learn:
The biggest challenges facing sports business professionals
The one thing that will help you achieve your sports business goals
The main thing that all sports professionals need more of to get to the next level
And many more valuable sports business resources!
Sports Business Webinar Archives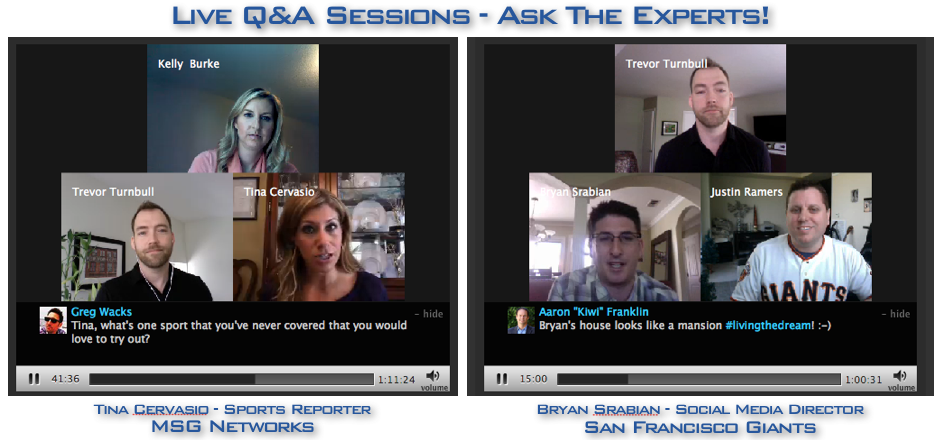 And many more valuable sports business resources!
Sports Executives Association (Members Only) – Facebook Group
Network & Connect With Sports Executives
Get Your Sports Career Questions Answered
Access Exclusive Content Available to SEA Members Only
Access To Unique Job Opportunities In Sports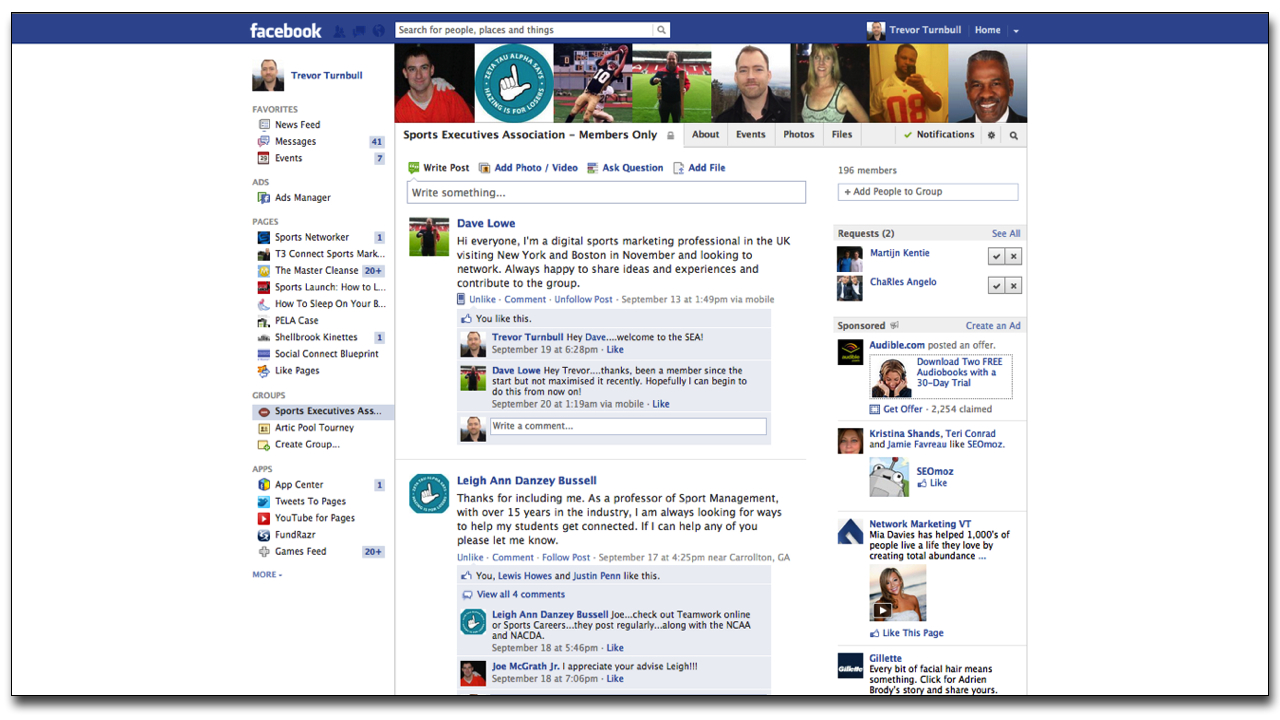 Are You Ready to Join the Sports Executives Association?
Instantly Access Sports Business Training Modules
Download Sports Business Resources
Watch Recorded Sports Business Webinars
Learn From Experienced Sports Business Professionals
Grow Your Network In The Sports Industry
Access Unique Job Opportunities In Sports
Receive New Unique Monthly Content
Take Your Sports Career To The Next Level!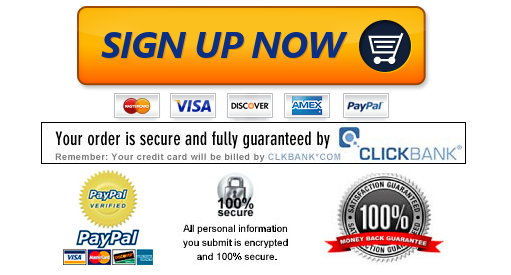 Join Now For Only $27 Per Month